Today we headed up to St Andrews to see some golf at the final practice day of the week before the 1st rounds begin tomorrow. After an early start, and a couple of hours of driving, we finally arrived. Blue skies and a strong wind featured for most of the day.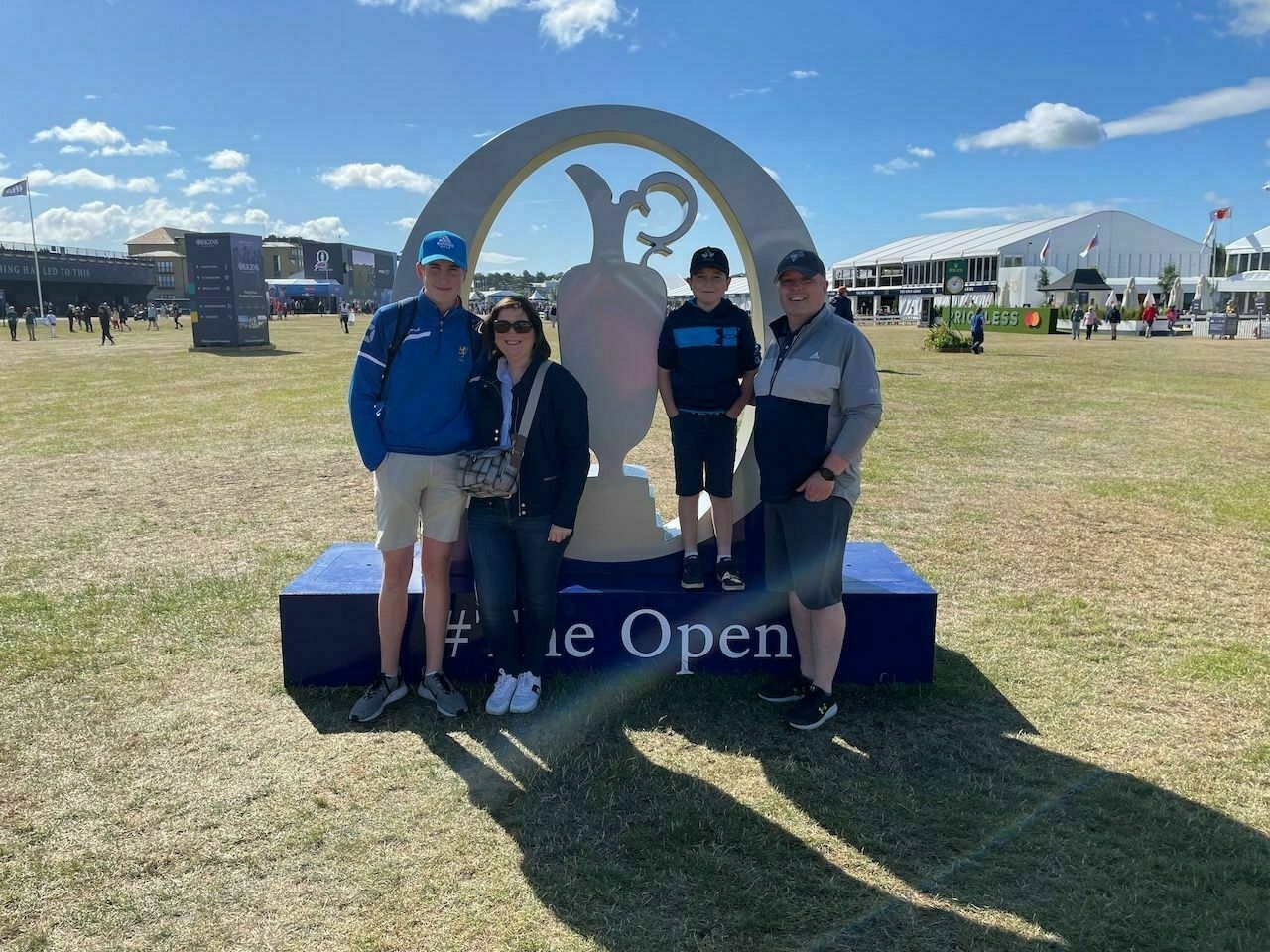 After spending some cash on a few goodies at the store, we headed over to the practice area and watched some of the players putting and pitching. Drew managed to get a few signatures from some of the professionals, but he was chuffed to bits with his signed golf ball from the world's top ranked amateur, Keita Nakajima.
Finally, we spent some time in the stands watching players coming through the 16th and 17th holes.
It was a great day and I'm glad to say we're heading back up on Sunday to do it all again!
Wednesday July 13, 2022